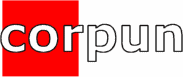 www.corpun.com
SCHOOL CORPORAL PUNISHMENT
Video clips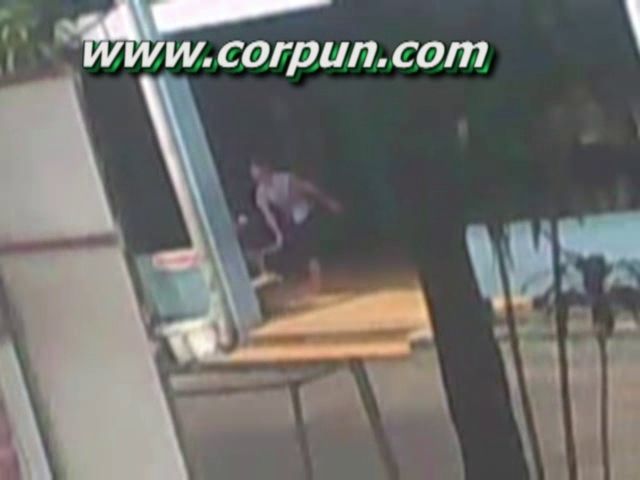 Vietnam - Canings of schoolgirls
---
---
Canings of schoolgirls in Vietnam -- two clips.
Clip 1 of 2
This 4-minute clip shows a mass caning of teenage schoolgirls, rather shakily filmed from a distance away across a courtyard. The place of punishment is a sort of verandah, and the proceedings are partly obscured by the door frame, but there is no doubt as to what is going on. About 11 students come forward in turn and lie face down along a low bench. Each receives five brisk, vigorous strokes with a fairly long, flexible, British-style rattan administered by a lady teacher. The strokes can clearly be heard when the people operating the camera are not talking. In several instances, the miscreants are seen holding their buttocks as they walk away from the punishment bench. To the right can be glimpsed a large group of girls lined up to watch, including (or possibly all of them) those already caned.
HERE IS THE CLIP:
Clip 2 of 2
A further six minutes' worth of the above. Same place, possibly even the same occasion. Some 17 further students are punished over the bench. Again, each girl receives five vigorous strokes of the cane. Again, in several cases the miscreants are seen afterwards clutching their stinging behinds. Others appear nonchalantly unconcerned, as far as we can tell from a distance. One or two of them may be weeping, but it is hard to be sure.
HERE IS THE CLIP:
---
See also:
---
---
Video clips
Picture index
Country files: CP in Vietnam
www.corpun.com Main menu page
Copyright © C. Farrell 2011
Page updated November 2011