wtol.com (WTOL-TV Toledo), Ohio, 28 September 2009
Some think teachers should be allowed to paddle students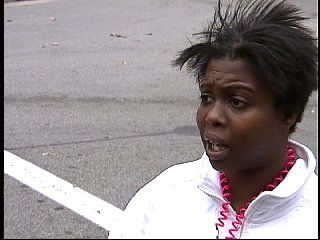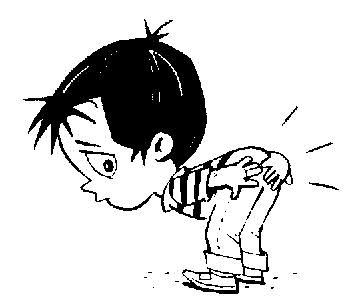 TOLEDO, OH (WTOL) - Back in July, Governor Strickland signed a budget bill into law that included a ban on paddling. Ohio is one of 30 states that prohibits paddling in public schools.
Some parents think classrooms are suffering because of the ban on corporal punishment.
"Kids are getting away with so much nowadays, it doesn't even make any sense," said Yuette.
Gwn Johnson says if a teacher's lost control of her classroom, she's lost all power. "As a child, no, you didn't like them, but you got a paddle and it made you act better in the classroom," said Johnson.
Parents are supportive of teachers having power in their classrooms, but some wonder if they lost their authority when they put down the paddle.
Janette Coleman thinks the paddle should be back in the classroom.
Kelly Nightingale says she doesn't want a teacher spanking her child unless she was called.
When Dean Mitchel took his first teaching job 29 years ago, teachers could and did use corporal punishment.
"We actually called it corporal correction, instead of corporal punishment. And the maximum number of strokes they could receive was 5," said Mitchel.
The offense determined the number of strokes. Profanity, or the like, might be something where a student would get a stroke or two, according to Mitchel.
Several years ago, he along with most teachers, traded in the paddle for positive reinforcement.
As the head of the Eagle Academy in east Toledo, Mitchel has his teachers use this color system. Kids start out with a green card, which means they're having a good day. But if they misbehave, the color changes to yellow, then red.
Mitchel says corporal punishment should have been outlawed long before the state adopted the ban.
---
RELATED VIDEO CLIP

News report (1 minute 35 seconds), WTOL, Toledo, 28 Sep 2009, of which the above is a text summary. Visit to a school that rejects CP. Brief vox pops with parents of different views on the subject.

HERE IS THE CLIP:

IMPORTANT: Copyright in this video material rests with the original copyright holders. This brief excerpt is reproduced under the "fair use" doctrine for private, non-profit, historical research and education purposes only. It must not be redistributed or republished in any commercial context.